This post has baby Yoda gifs... does the rest of it even matter?
The internet seems to be obsessed with one thing and one thing only right now--a character from The Mandalorian, a new Star Wars TV series on Disney+. While the character's technical name is "The Child," he's more famously known on the web as... Baby Yoda.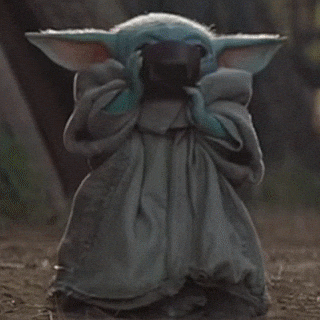 There seems to be a lot of controversy over Baby Yoda--even though the little guy has a lot of fans, apparently some people just don't like him. Why? I haven't the faintest idea. I mean, JUST LOOK AT HIS LITTLE FACE!!
While I haven't seen The Mandalorian, I've seen tons of GIFs and memes of Baby Yoda... and every time I see him, I want to give him all the cuddles! So of course it was inevitable that I would paint him.
Merry Christmas from Baby Yoda!
What's your opinion on Baby Yoda? Do you give him a yea or nay?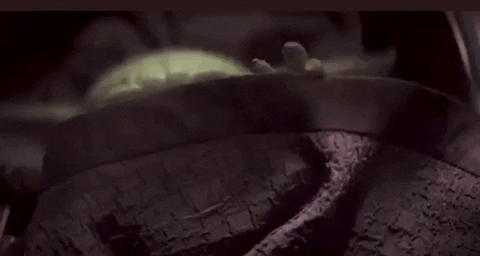 If you do love Baby Yoda, and you love coloring, here is the line art of my Yoda painting that you can download, print, and color yourself! Just right-click on the photo, then click "download image."
If you color this Baby Yoda line art and post it on social media, tag me @madisonbrown365--I'd love to see your work!
Until next time, may the force be with you!
-Madison